Click the image below to order an online copy!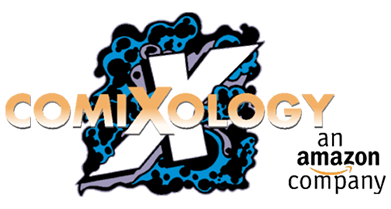 Altered Boys is self published by us, the authors. The hard copy version is not available in any stores. We created a limited run of hard copies of the graphic novel. The cost of the book is $9.95 plus $2.80 shipping and handling (US).
To order your copy of Altered Boys: The Book of Billy, please click the link below.
Thanks for your support!