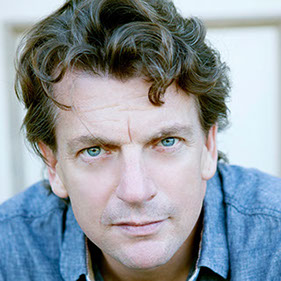 Michael Uhlman
Originally hailing from Braintree, MA, Michael now resides in Los Angeles, CA. An actor, screenwriter and author, Michael has made his living for fifteen years in Hollywood. In his spare time, he has completed the 'Escape from Alcatraz' swim challenge four times and scuba dived over 20 shipwrecks. His other pursuits include international travel, golf, triathlons, and even swimming with sharks.  Altered Boys is Michael's first graphic novel.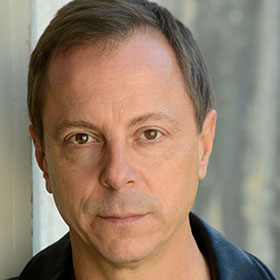 Brian Wasiak
Brian is an accomplished screenwriter and playwright. including the Emmy® award winning show Cool In Your Code. Brian also wrote and directed the award winning short film The Kids' Table.  This is Brian's first graphic novel. Born and raised in New York City, Brian now resides in Los Angeles where he is an avid golfer, still trying to break par.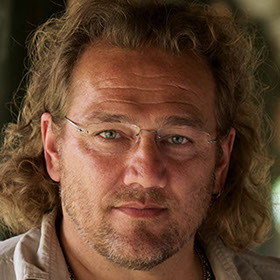 Jon Scheide
Jon's an award winning writer, director and producer who studied at NYU, UCLA and University of London. His work has taken him around the world on films, television shows, documentaries and digital projects. He's written screenplays, guest lectured on the craft of writing and been published in various industry magazines.